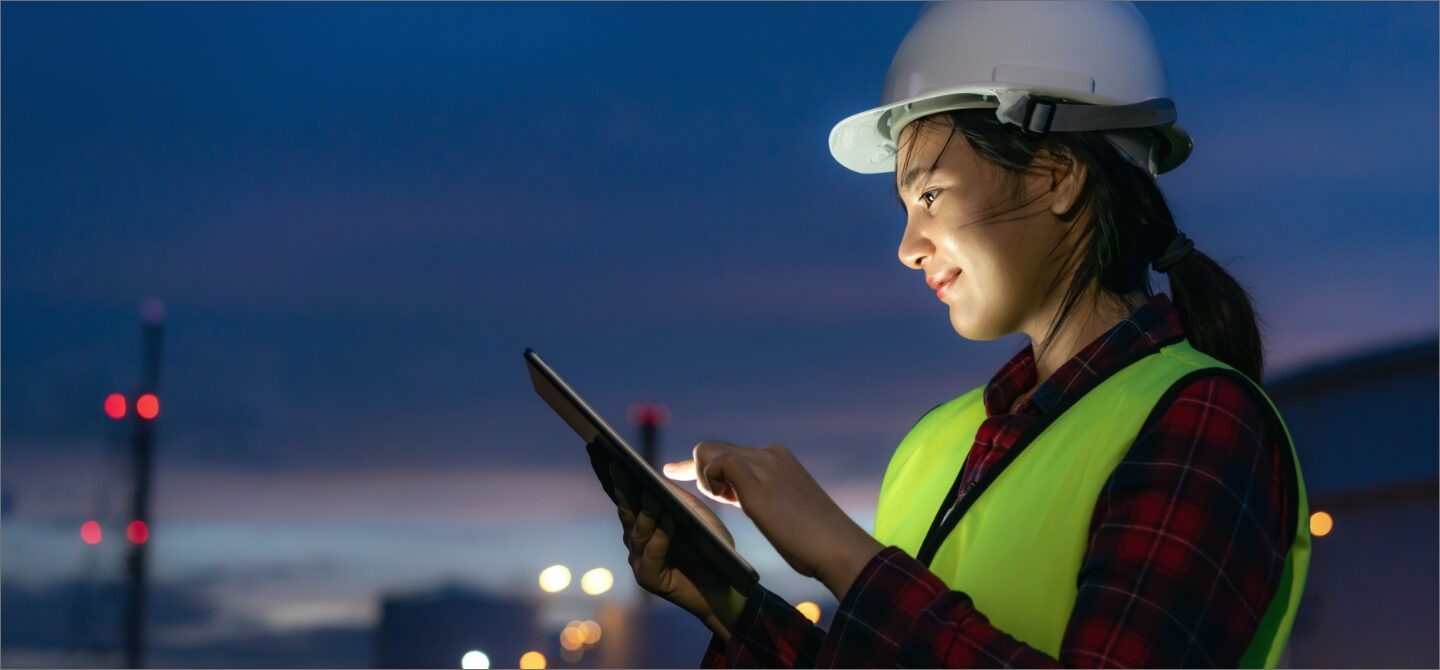 Sustainability through environmental professionalism
The Society for the Environment (SocEnv) is the home for all environmental professionals. Our primary functions are the licensing of professional institutions to register Chartered Environmentalist (CEnv), Registered Environmental Practitioner (REnvP) and Registered Environmental Technician (REnvTech) registrants, celebrating environmental good practice and championing the advancement of environmental professionalism.
Check out the Knowledge Hub
A hub of trusted information and expertise, insight, guidance and advice to benefit all in the environmental professions and beyond. From reports to blogs, and from webinar recordings to podcasts.
Covering a range of themes including green jobs, net zero, the built environment, engineering, circular economy and more.
Chartered, Practitioner & Technician registration - Global marks of trust
Through Royal Charter we are tasked with championing and registering the competence and expertise of environmental professionals. We are the custodian of three professional registrations:
- Chartered Environmentalist (CEnv)
- Registered Environmental Practitioner (REnvP)
- Registered Environmental Technician (REnvTech).
Working as a partnership with professional bodies known as Society for the Environment's "Member Bodies", we ensure the quality, relevance and awareness of our three registrations and facilitate collaboration with our partners and registrants. We are in a unique position, bringing together a wide range of disciplines and sectors to reflect the multi-disciplinary practice of environmental professionals globally.
SocEnv newsletters direct to your inbox
Keep up to date with the latest news and upcoming events from SocEnv and beyond. Newsletters are distributed every two months, with information about special events and activities communicated ad hoc in between.
Institutions licensed to award our registrations








More about our licensed members