Professional Bodies Climate Action Charter
SocEnv are a founding supporter of the Charter, established to help professionals from across sectors in addressing the key challenge of implementing the Paris Agreement and the UN's Sustainable Development Goals (SDGs). Professional bodies are in a unique position to support, educate, influence and lead across sectors.
The Charter seeks three commitments from professional bodies:
1. Chart the path to sustainability for our members, by developing, reporting on, and sharing resources to create Climate Action Plans to reduce our emissions in line with 1.5 °C of warming.
2. Speak with a unified voice to and with professional bodies, government, and the public by creating an interdisciplinary professional bodies forum.
3. Empower and inspire our members to drive sustainable growth, by providing continuous professional development tools, principles, and resources.
As a supporter of the Charter, we are also signposting and supporting partners to sign up, with many of our Licensed Members already having made the commitment.
Useful Information & Resources
Share this page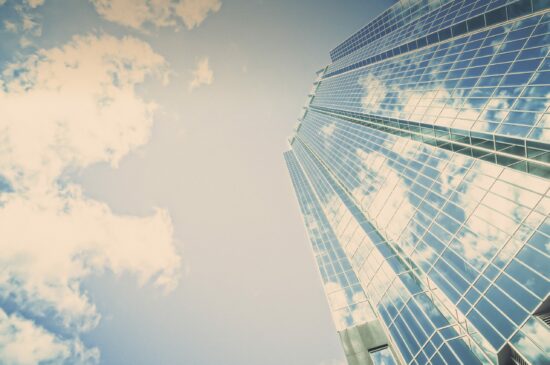 Would you like to find out more?
Find out more about the Charter, including eligibility criteria and the commitments, via the dedicated FAQs section on the Charter website.