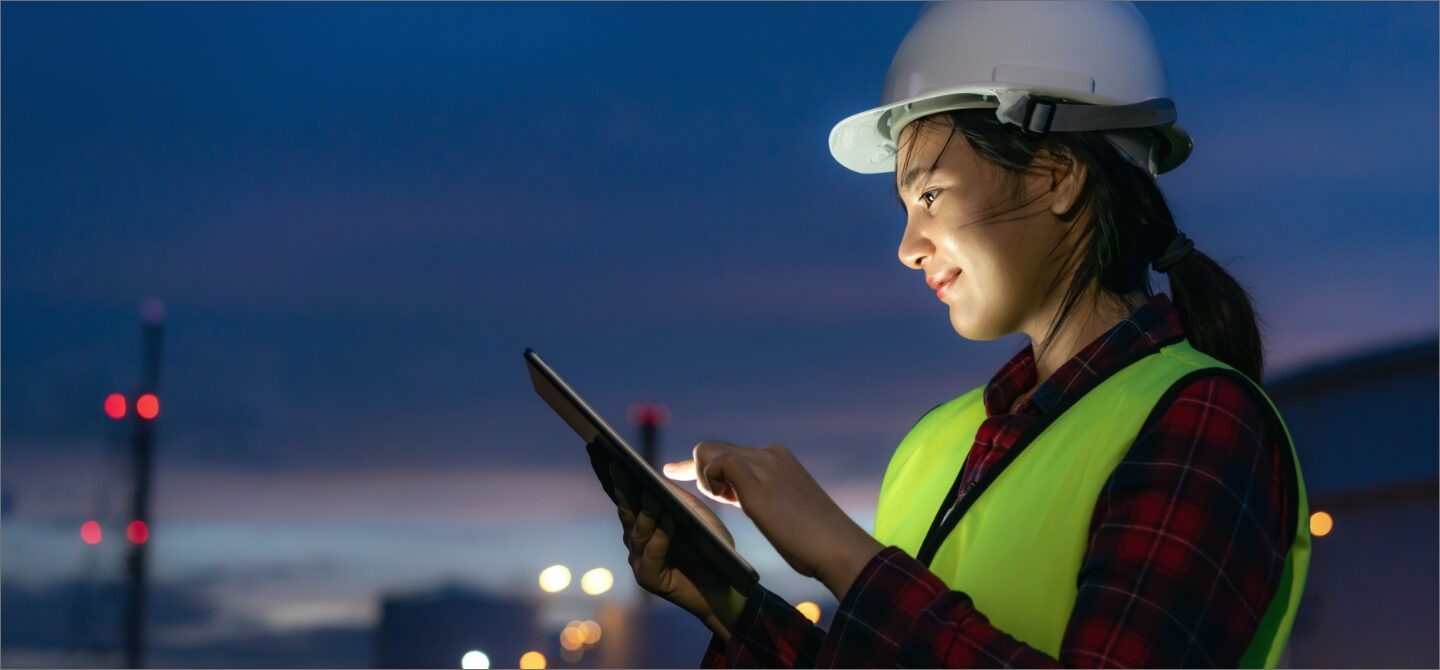 Chartered Environmentalist (CEnv) Employer Champions
Chartered Environmentalist (CEnv) Employer Champions value the professional registration from a senior level, support individuals through the application process, promote time for CPD and commit to championing their experts in a variety of ways.
Registration as a CEnv demonstrates that an individual has been judged by their peers to be working at the highest possible standards in the environmental profession. Employers of CEnvs benefit too, as the registration showcases the expertise and capabilities of their workforce. To be recognised as a CEnv Employer Champion highlights all of this and more, as it shows that your organisation provides the relevant support and opportunities for employees to excel.
Become a CEnv Employer Champion
The Society invites you to showcase your commitment to championing the environmental experts you employ by applying to gain CEnv Employer Champion status, at no cost. Employer Champions can come from across a huge range of sectors and vary in size, but they all employ, and support registered environmental professionals.
Find out more