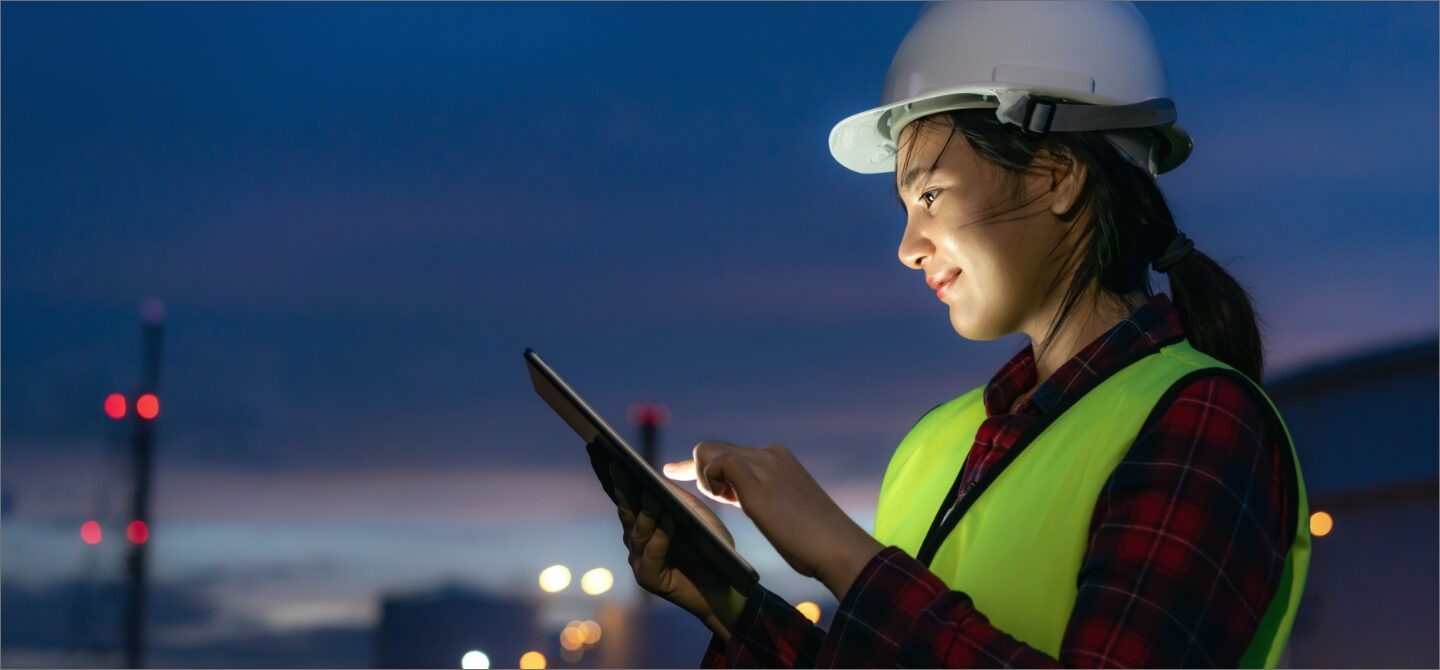 Employer Champions
Employers committed to championing their environmental experts. The continual development and recognition of environmental professionals is something to be celebrated.
The Chartered Environmentalist (CEnv) and Registered Environmental Technician (REnvTech) Employer Champion programmes recognise and reward organisations that demonstrate a sustained commitment to developing their employees specialising in environmental disciplines. These organisations value professional registration from a senior level, support individuals through the process and commit to championing their experts.
Use the relevant links to learn about our current Employer Champions and find out how your organisation could join them and lead the way.
How to and why become an Employer Champion
Showcase your commitment to championing the environmental experts you employ by applying, at no cost, to gain CEnv and/or REnvTech Employer Champion status. Here's how and why...
But my organisation doesn't meet the criteria…
Don't worry – if you don't meet the criteria to become a CEnv and/or REnvTech Employer Champion, we very much still want to work with you to develop professional registrations within your organisation and understand how professional registration fits within your plans. Simply get in touch with Sophie to kick things off.
+44 (0) 345 337 2951